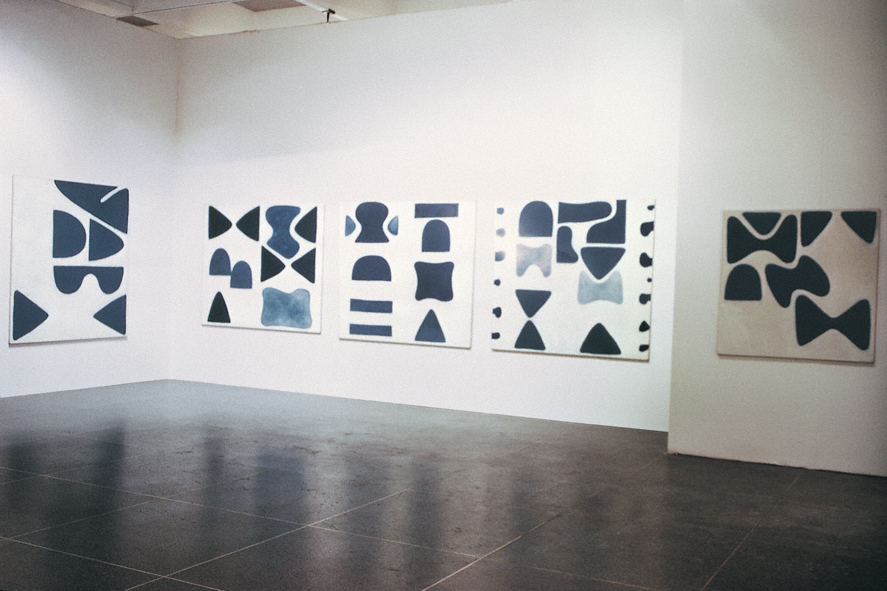 Berlin Blues
In 1965, on his return to England after a year long residency in the German capital, William Scott embarked on a series of remarkable paintings to which he gave the name Berlin Blues; the title relates to the very particular blue pigment which Scott discovered whilst staying in the city.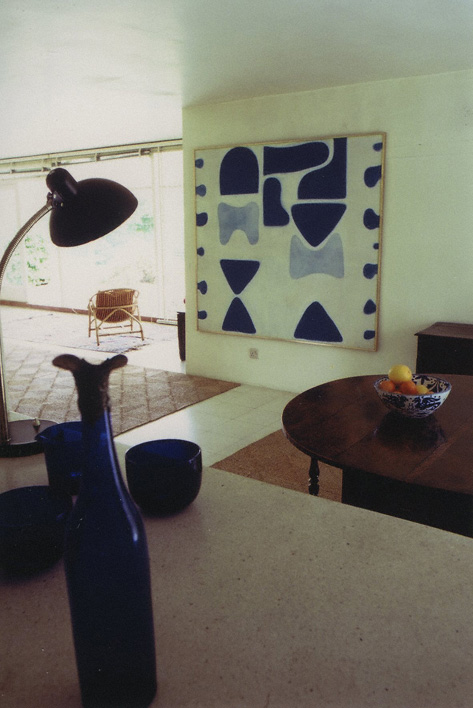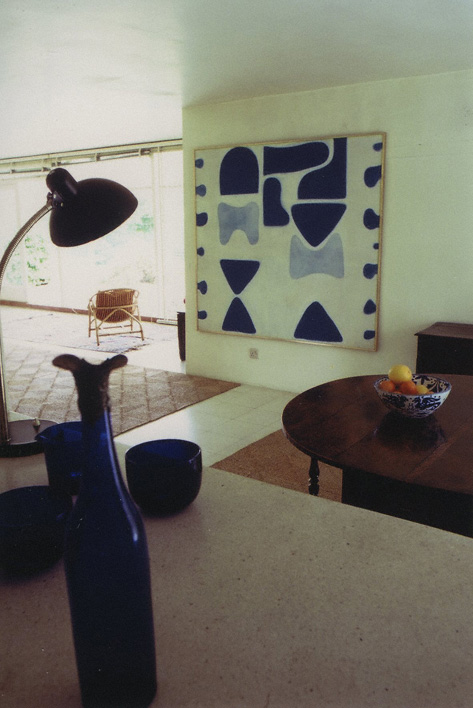 Scott must have been pleased with the series of pictures. He chose to hang Berlin Blues 2 in a prominent position in his newly renovated home in Somerset (the work was later sold and is now in a private collection).
Scott decided upon Berlin Blues 2 as the design for a stamp when, in 1973, the Irish Department of Posts and Telegraphs invited him create a Contemporary Irish Art Stamp. The stamp was released in August 1973.