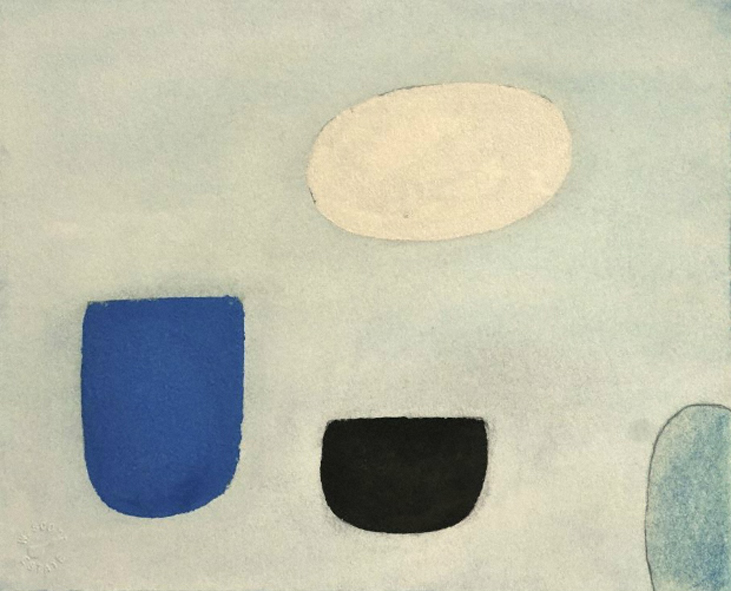 31 July – 31 October 2021
The small Cornish harbour town of St Ives has always attracted artists because of its exceptional light and dramatic surrounding countryside.
But in the mid-20th century, it became more than a seaside retreat. It became a centre for modern art.
Barbara Hepworth and Ben Nicholson moved there at the outbreak of the Second World War. They were later joined by others including William Scott, Patrick Heron, Wilhelmina Barns-Graham, Terry Frost and Denis Mitchell.