20 – 26 May 2019
The William Scott Foundation are proud of their support of the Alzheimer's Society, with William Scott's works used as a source of inspiration in workshops organised by Creating with Dementia.
This year the first Sloane Square Arts Festival for Dementia takes place during Dementia Action Week. The Festival, organised by the Royal Borough of Kensington and Chelsea Dementia Action Alliance (RBKC DAA), is the first of its kind in the area. The wide range of events on offer during the week have been specially tailored for people living with dementia and their carers.
The William Scott Foundation will be getting involved by donating a catalogue raisonné for the The Great Grey, an exhibition and auction to fund art workshops for people with dementia taking place at the Hart Club, from 24 May – 16 June 2019.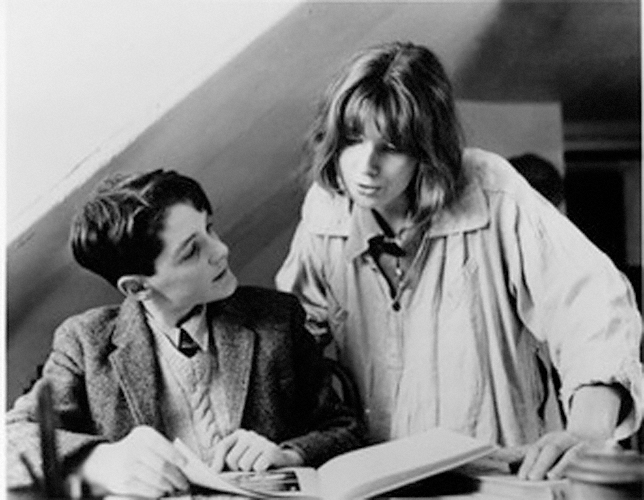 There will also be a screening of Every Picture Tells a Story on Friday 24 May, 4.00-5.45pm at the Saatchi Gallery, with popcorn and refreshments provided.  Directed by William Scott's son James Scott, it is the true life experience of Scott.  Tickets are free and available here: https://www.eventbrite.com/e/saatchi-daw-movieevery-picture-tells-a-story-life-of-william-scott-ra-tickets-60226190156
A full schedule of events can be found online here https://peoplefirstinfo.org.uk/news/dementia-action-week-2019/