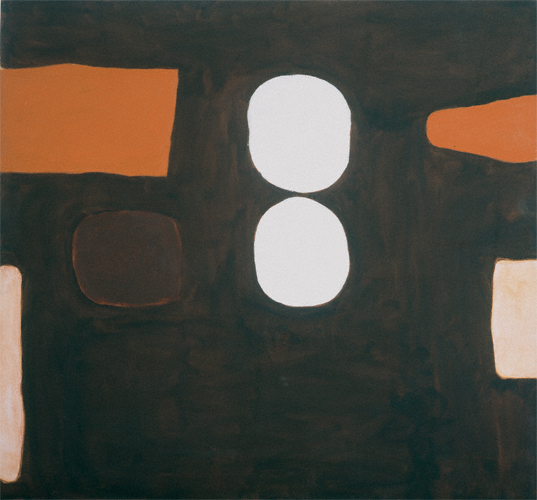 The designers behind a new app hope their work will give unique and easy access to some of the country's greatest art treasures.
The free app, Art Crush, has been developed by Newcastle-based digital design agency Bloom as part of Sunderland Culture's prestigious partnership with Arts Council Collection (ACC), the National Partners Programme. Sunderland Museum and Winter Gardens is one of only three galleries nationwide chosen to host artwork from the Arts Council Collection, an important national loan collection of modern and contemporary British Art.
The app will showcase works from the ACC, which includes art by William Scott.
Bloom collaborated both with Sunderland Culture and Arts Council Collection on the project and recognised the app had to be easy to use.
Art Crush allows people to interact with the Collection by selecting artworks they like by swiping left or right. The works that are 'liked' form a personal digital art collection, and the app also provides the user with a fun 'Art Personality', which describes the user's characteristics as an art lover. The user can then share their 'Art Personality' through social media and challenges others to find theirs.
The Art Crush app is supported by Digital Catapult North East Tees Valley (DCNETV).
Art Crush is also supported using public funding by the National Lottery through Arts Council England. Art Crush is also funded through the GX Project. The GX Project is led by NewcastleGateshead Initiative in partnership with the Innovation Super Network and is part-funded by the European Regional Development Fund.
The app will be used and promoted by ACC's two other National Partner Programme venues, Firstsite in Essex, and Newlyn Art Gallery & The Exchange in Cornwall.
About 1,000 works from the Arts Council Collection's 8,000 artworks will be available to explore within Art Crush. Users will also have the option to browse and filter the collection via an artist, a medium, a decade or a theme for a more engaged experience.
For more information about Art Crush, or the ACC, go to www.sunderlandculture.org.uk