Shop
We have a limited amount of books and catalogues available for sale, including the William Scott Centenary Exhibition 2013 catalogue.
If you would like one, please email us at archive@williamscott.org with the quantity required, along with your name and address. We will then advise you the amount owed. Payment methods accepted are cheques or BACS payments.  Items will be despatched once your payment has been cleared.
At present, please do not click add to basket.
—————————————————-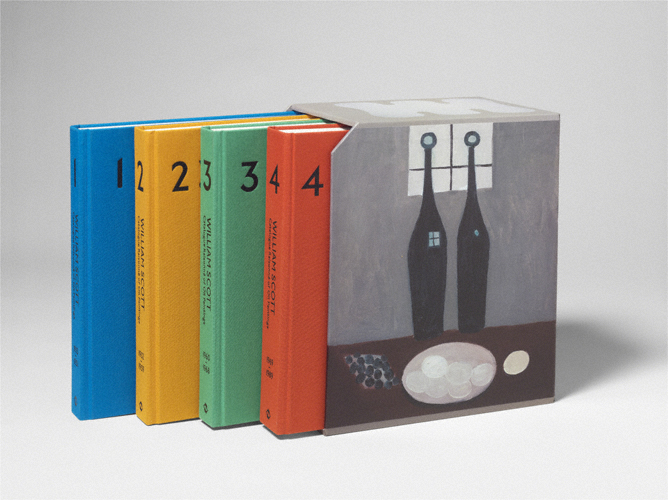 William Scott Catalogue Raisonné of Oil Paintings  is available on www.amazon.co.uk
A selection of products are also available at the Royal Academy of Arts and the Tate.
Showing all 2 results