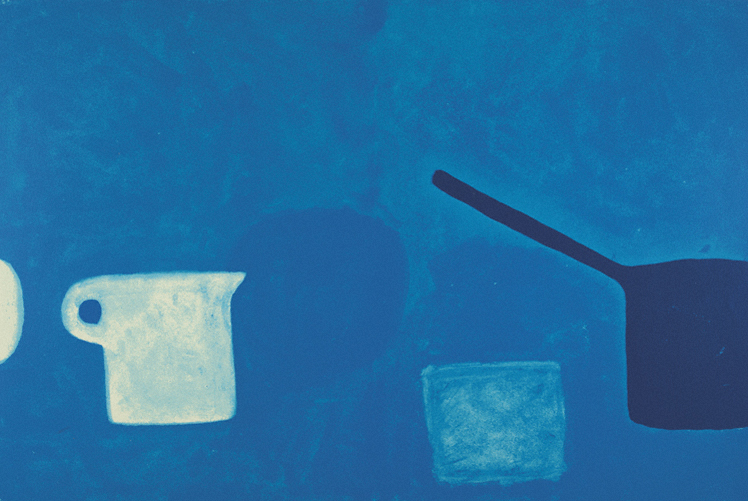 30 March – 6 July 2019
Home means different things to different people. Our relationship with our homes influences the way we think about ourselves and each other.
This Life is so Everyday reflects on social changes in British home lives between 1950 and 1980. It looks at how artists have used depictions of the domestic to signify our diverse experiences, question ideas of gender, class and sexuality, and represent some of the most intimate aspects of who we are.
See work by William Scott, John Bratby, Patrick Caulfeld, Helen Chadwick, Richard Hamilton, David Hockney, Anne Redpath, Su Richardson and more.
Supported by the Paul Mellon Centre for Studies in British Art, Finnis Scott Foundation, Freshgate Trust Foundation, H and L Cantor Trust and Sheffeld Town Trust. The research for this exhibition was made possible with a Jonathan Ruffer Curatorial Research Grant from Art Fund.
Admission
Free
OPENING TIMES
Tuesday – Saturday 11.00am – 4.00pm
(Wednesdays 1.00pm – 6.00pm)
Museums Sheffield
Leader House
Surrey Street
Sheffield
S1 2LH
Tel: 0114 278 2600
Email: info@museums-sheffield.org.uk