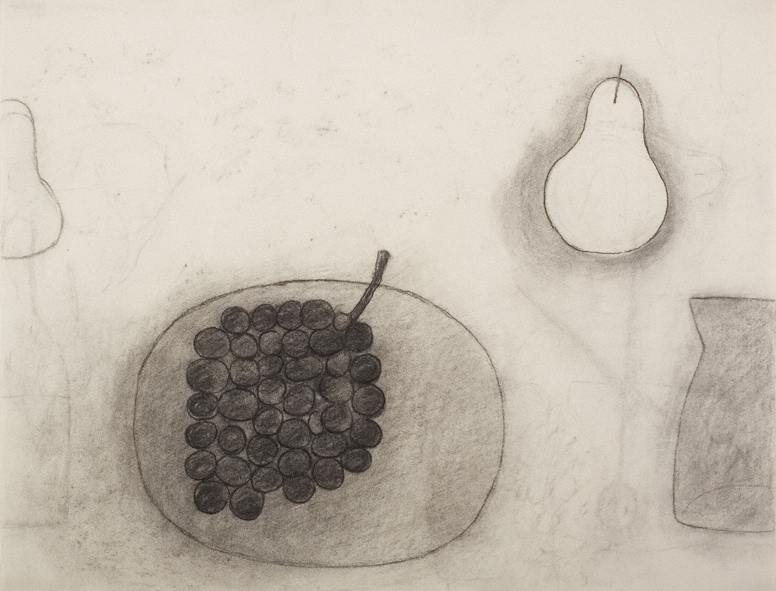 6 – 28 September 2019
Solomon Fine Art is delighted to once again host its Collectibles exhibition of important 20th century Irish and British painting, print & sculpture.
Featuring a superb range of modern and contemporary works for the Irish art connoisseur and collector, the exhibition brings together such internationally renowned artists as Lucian Freud, Henry Moore, Greyson Perry, Elisabeth Frink, William Scott , Patrick Heron, Lynn Chadwick, Tony Cragg, Marc Quinn, Terry Frost, Louis le Brocquy, Basil Blackshaw, Roger Hilton, Elizabeth Magill, Christopher Nevinson, Ben Nicholson and Rowan Gillespie.
Collectibles is geared towards the Irish art investor, offering a collection of quality prints and sculpture by artists of standing, experience and reputation.  The exhibition has been organized in conjunction with London's Osborne Samuel.
OPENING TIMES
Tuesday – Friday 10.00am – 5.30pm
Saturday 11.00am – 4.00pm
Sunday – Monday CLOSED
*The gallery may be visited outside of usual hours by prior appointment
SOLOMON FINE ART
Balfe Street
(next door to the Westbury Hotel)
Dublin 2
D02 T802
Ireland
Tel: +353 (0)1 672 4429