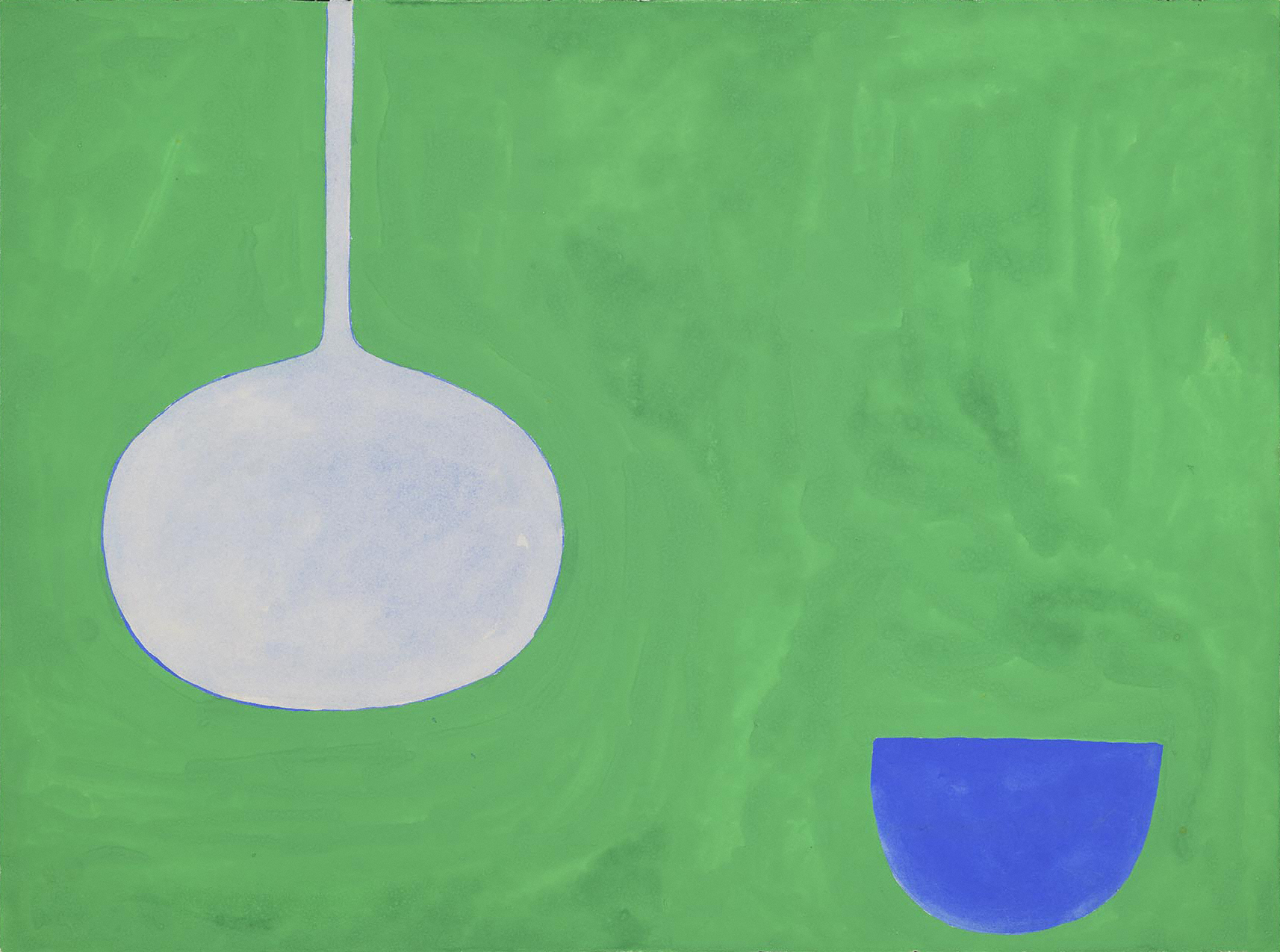 17 – 30 May 2021
The Estate are excited to announce that we have been working in conjunction with J&J Rawlin; who will be holding a selling exhibition of William Scott R.A. works on paper, between 17th – 30th May 2021 at Cromwell Place in London, a new Arts hub.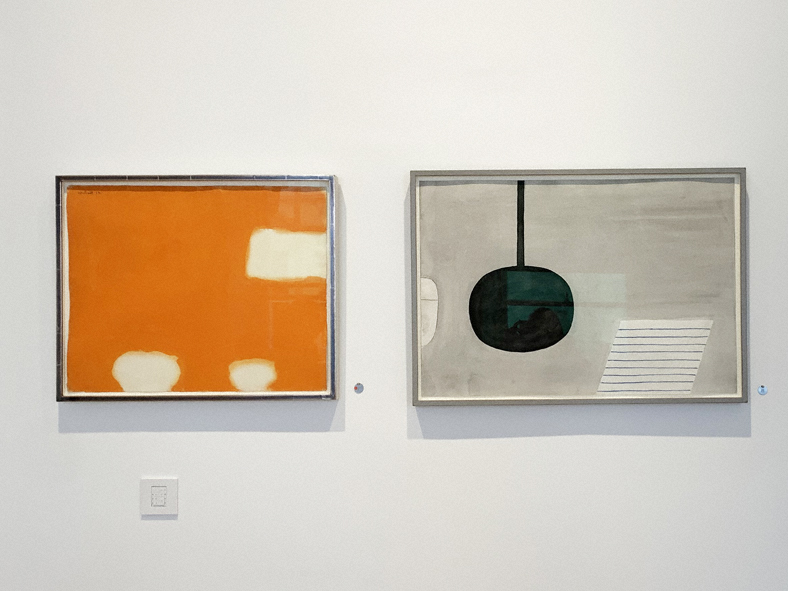 They will be showing works on paper, direct from the Estate. There will be wonderful pieces that have not been exhibited in decades and some never before. This will be a great opportunity for those interested in the oeuvre of William Scott .
Booking a slot at Cromwell Place between 19th – 30th May can be done through this link.
J&J Rawlin @ Cromwell Place
Gallery 5
4 Cromwell Place
London
SW7 2JE
Email: info@jjrawlin.com