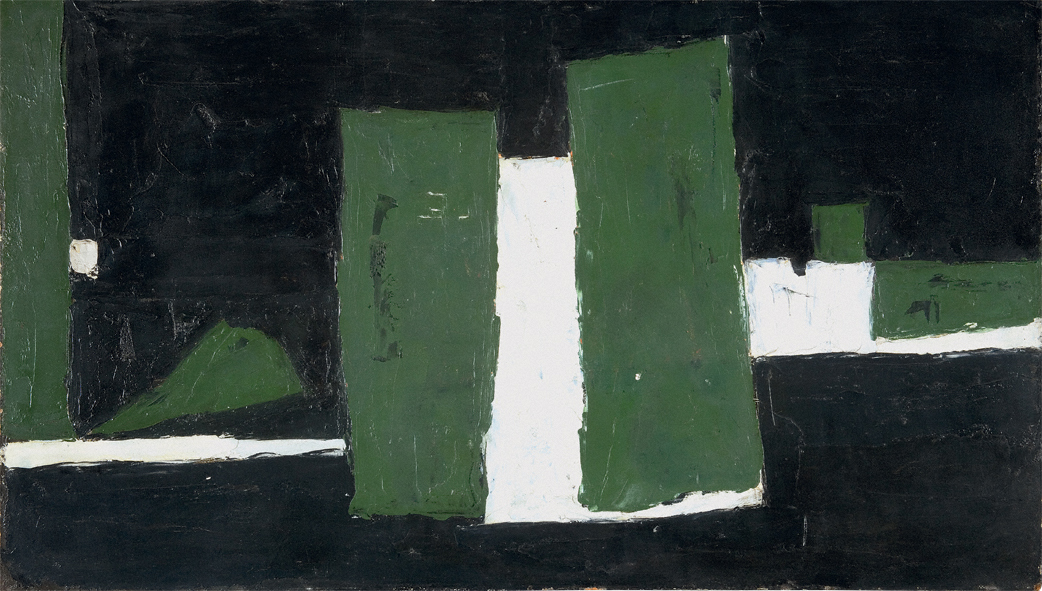 25 June – 10 October 2021
The Heong Gallery welcomes back visitors with an exhibition of exceptional contemporary ceramics and glass from The Fitzwilliam Museum. Since the early twentieth century, The Fitzwilliam Museum has built a reputation for European ceramics and glass. Since 1997, gifts from Nicholas and Judith Goodison through the National Art Collections Fund have expanded the contemporary collection considerably, creating the foundations of one of the best museum collections of contemporary ceramics, glass, and other applied arts in Britain.
Of the Earth celebrates the natural materials and forms that inspire Britain's leading makers today. In addition to ceramics and glass, the exhibition includes British abstract paintings inspired by landscapes from the collection of Downing alumnus Sir Alan Bowness (Modern Languages, 1950), given to The Fitzwilliam Museum in 2007, including William Scott's Cornish Landscape, 1952.
Artists: Mo Abbaro, Regina Heinz, Angela Jarman, Jennifer Lee, Liz Lowe, Jim Malone, Junko Mori, Emma O'Dare, Ceri Richards, William Scott, Amanda Simmons, Pauline Solven, Robin Welch, Bryan Wynter
OPENING HOURS
Wednesdays-Sunday: 12.00pm – 5.00pm
FREE ADMISSION
THE HEONG GALLERY AT DOWNING COLLEGE
Cambridge
CB2 1DQ
Tel: +44 (0)1624 334800