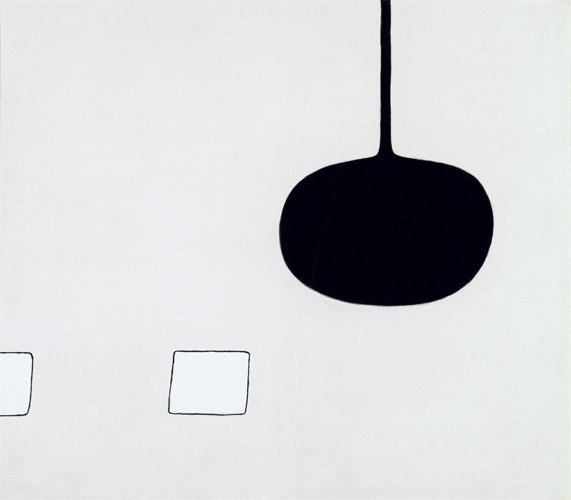 12 October – 4 November 2021
Secretary of State Brandon Lewis has announced a major art exhibition to showcase Northern Ireland's creative talent as part of the Northern Ireland Office's Centenary programme. The Portrait of Northern Ireland: Neither an Elegy nor a Manifesto exhibition will feature over 100 artists who have explored perspectives of Northern Ireland's people and landscapes from the 1920s until the present day.
In addition to established artists such as Paul Henry, William Scott and Turner Prize nominees, the exhibition will shine a light on the work of up-and-coming artists who have recently graduated from Belfast School of Art. As well as nurturing young talent and enhancing local artists' profiles, it is hoped that the exhibition will provide a boost to the local arts sector as it deals with the impact of Covid 19.
Curated by Shan McAnena, the exhibition is a collaboration between the Northern Ireland Office, the Government Art Collection, the Arts Council of Northern Ireland and Belfast School of Art as part of the wider cultural programme of the Northern Ireland Centenary. An expert panel of representatives from these organisations and many of the leading Northern Ireland galleries, has ensured that the exhibition features an inclusive and varied range of artwork and exhibits.
Opening Times:
Tuesday – Friday: 11.00am–5.00pm
Saturday: 11.00am–4.00pm
FREE ADMISSION
Golden Thread Gallery
84- 94 Great Patrick Street
Belfast
BT1 2LU
Tel. +44 (0)28 90 330920
Email: info@gtgallery.co.uk