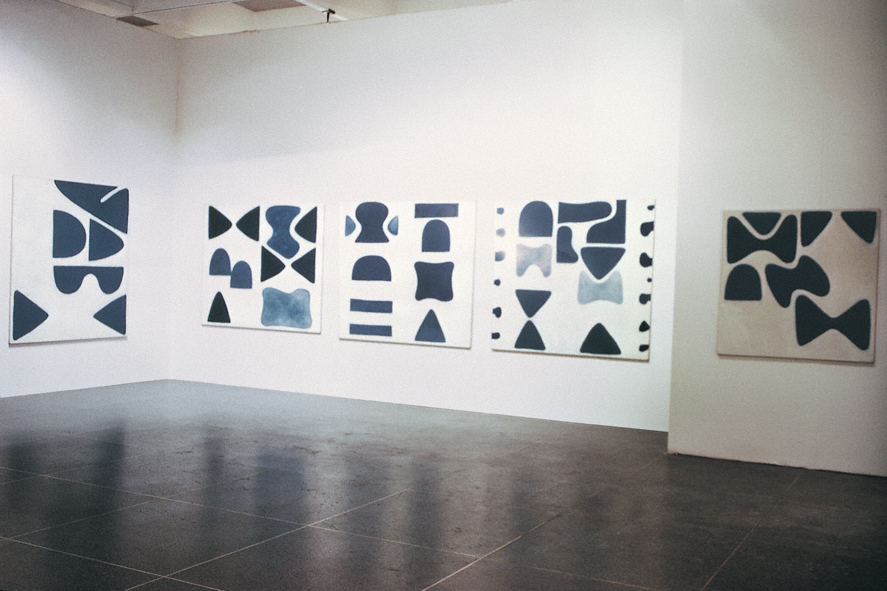 It was 50 years ago that the retrospective exhibition William Scott: Paintings Drawings and Gouaches 1938-1971 was held at the Tate Gallery, London 19 April-29 May 1972.
This major exhibition was organised by Sir Alan Bowness in collaboration with the artist.
The Retrospective was designed by the artist's son Robert Scott who set out the total layout and the wall positioning of every painting and drawing having made a scale model of the total installation.
He also designed the sophisticated overhead lighting grid which was to be used by the Tate in their main exhibition gallery for many years afterwards.